JD Sports Teams Up With ZERO10 To Offer Virtual Fitting Of Nike Collection In Stores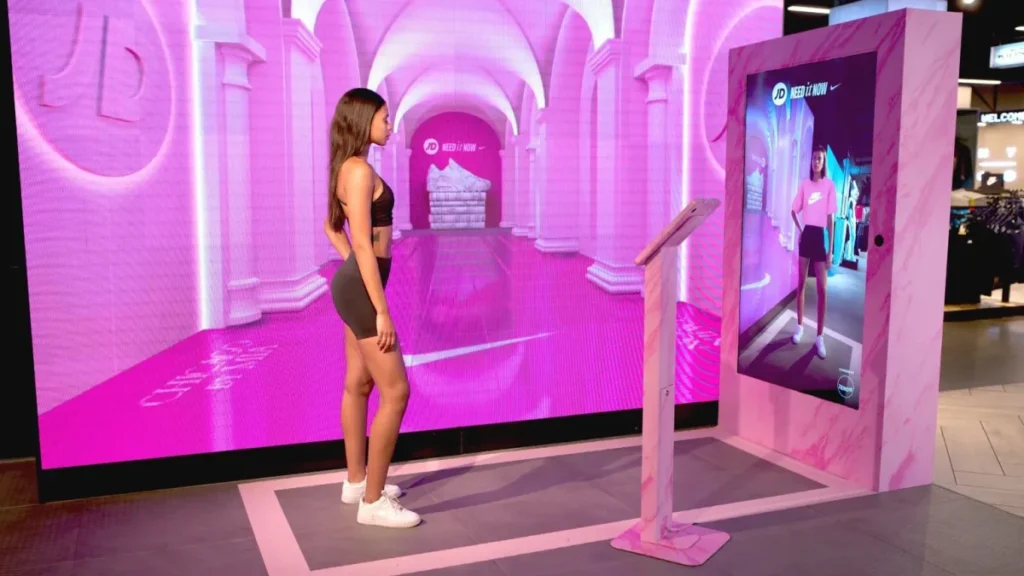 AR try-on store, Zero10 has announced its recent partnership with JD Sports to animate the new Need It Now Collection, a new release by Nike in collaboration with JD Sports.
Zero10 will deploy its AR Mirrors to allow users to virtually try on each outfit with advanced features and design to display subtle effects like water droplets. 
The main venues for the latest IRL collaboration will be JD Sport's Time Square New York and State Street Chicago stores. 
The company also announced a new point-of-sale tool that lets its customers carry out online purchases even when the item is out of stock. The tool is padded with the functionality to track all items' availability and both order or pre-order items by scanning the QR code and completing the purchase on the website.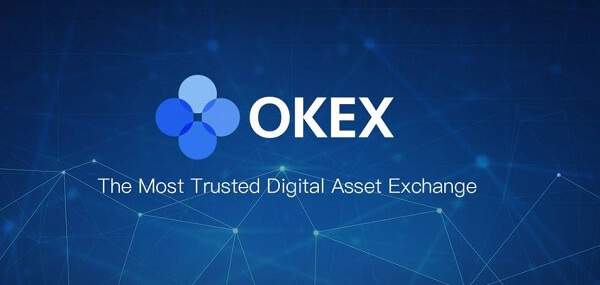 George Yashin, Zero10's CEO has hailed the new tool for solving a huge problem in the fashion space. According to him, users can have the full experience of it in-store or with the manufacturers.
"We have already seen that the AR Mirror enhances user engagement, extends the time spent in-store, and leaves a lasting impression," he added.
Zero10 total tool functionality applies to all 18 outfits in the Nike Need It Now collection and will give JD Sports the ability to track conversions against the former measuring engagements. 
The Zero10's AR Mirror is powered by a supercomputer which gives customers the perfect 4K resolution for their desired outfits. Vision models alongside 3D body tracking display models in 3D simulation create the perfect experience for users.
The perfect collaboration 
Both JD Sports and Zero10 have positioned themselves as industry brands through several mutually beneficial partnerships.
The JD Sports X Nike Need It Now was pioneered by Rumfoord, a metaverse agency in partnership with 6 global female creatives. 
Zero10 also partnered with Coach the try one of its best-selling Tabby Bag at its Soho store in New York. The collaboration saw effects both in-store through the AR Mirror and outdoors through an AR storefront where passersby saw outfits animated with their time sequence.
Although conversion rates which have been hailed in the Need It Now campaign were not present in the partnership with Coach, its engagement was impressive with about 75,000 try-ons.
In June, Zero10 announced a new program that deploys the AR Mirror store in a more mobile form setting it up on just two square meters. Recent technology advancement has led to the company striking deals with Calvin Klein, Crosby Street Studios, and Tommy Hilfiger. 
Yashin spoke in delight at the company's growth so far, adding that this was the first partnership with a sports brand creating the perfect blend between sports and fashion.