Class-Action Lawsuit Against Tether and Bitfinex Thrown Out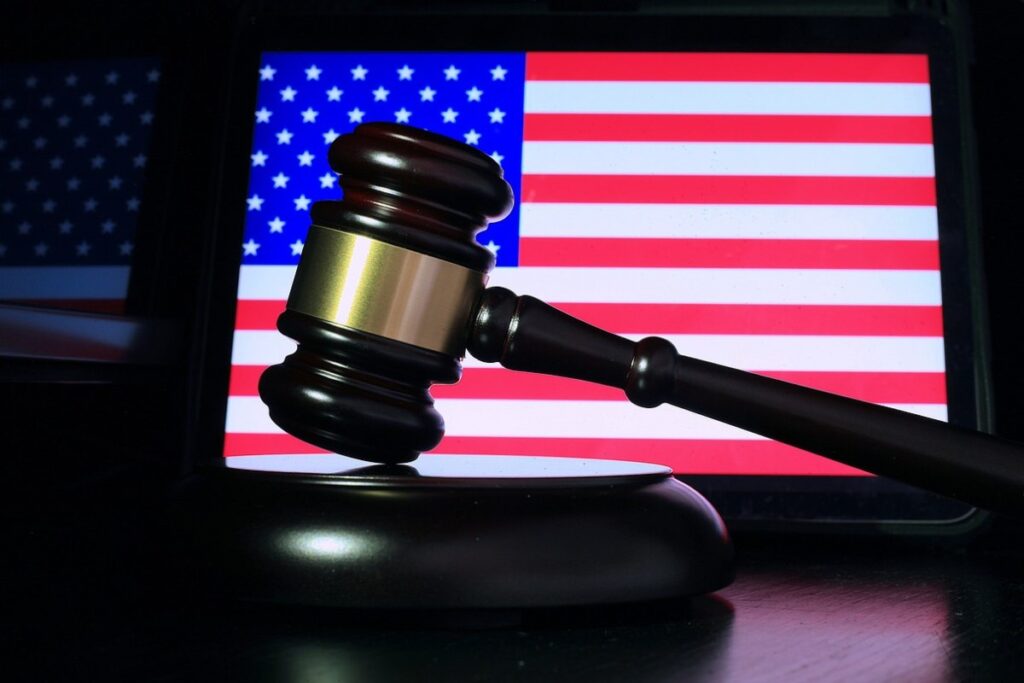 In a significant legal victory for Tether and Bitfinex, Chief Judge Laura Taylor Swain of the U.S. District Court for the Southern District of New York dismissed a class action lawsuit brought against the stablecoin issuer. 
The lawsuit, filed by Matthew Anderson and Shawn Dolifka in 2021, alleged that Tether's claims of its stablecoin, USDT, being backed one-to-one by the U.S. dollar were false. 
But the U.S District court has ruled in favor of the USDT issuer, citing a lack of "plausible allegations of injury" in the complaint.
The heart of Anderson's and Dolifka's complaint rested on their assertion that Tether did not maintain the same amount of reserves as USDT tokens in circulation.
The class-action lawsuit further alleged that these reserves were not solely comprised of U.S. dollars, as Tether had implied, but rather included a mix of overcollateralized loans and undisclosed commercial paper. 
The plaintiffs contended that these actions misrepresented the actual value of the stablecoin.
Plaintiffs Failed to Provide Concrete Evidence
Tether filed in response that the plaintiffs failed to provide any concrete evidence of any diminished value of USDT. 
The U.S District court agreed with Tether, highlighting that the complaint lacked factual support for the alleged injury. 
Paolo Ardoino, Tether's CTO, expressed his support for the court's decision on Twitter, underlining that the plaintiffs couldn't substantiate their allegations of value diminishment.
Ardoino also raised some suspicions about recent stablecoin market movements with cryptic statements, hinting at potential market manipulation aimed at depegging USDT. 
He also mentioned a newly launched stablecoin competitor, First Digital's FDUSD, in connection with the market activity.
USDT's Circulation Reaches All-Time High
Despite repeated allegations of lacking decentralization and governance, Tether maintains its dominant position in the stablecoin market. 
At the time of writing, USDT's circulation has reached an all-time high of $83.9 billion, capturing a commanding market share of 66.7%. 
In contrast, UDST's competitor Circle's USDC holds a supply of $26 billion, representing a 20.7% market share, but its supply has faced a 41.5% decline since the start of 2023.
In October 2021,the Commodity Futures Trading Commission (CFTC) fined Bitfinex and Tether over $42 million on allegations the USDT stablecoin was not fully backed at all times.
The financial regulatory body found that Tether's stablecoin was fully backed by reserves for only one-quarter of the time over a 26-month period between 2016 and 2018.
Tether also settled charges for commingling reserve funds with the company's corporate funds that it held reserves in non-cash products.
The US government is also working on stablecoin regulations as lawmakers recently proposed a newly drafted bill that is expected to sail through the parliament.